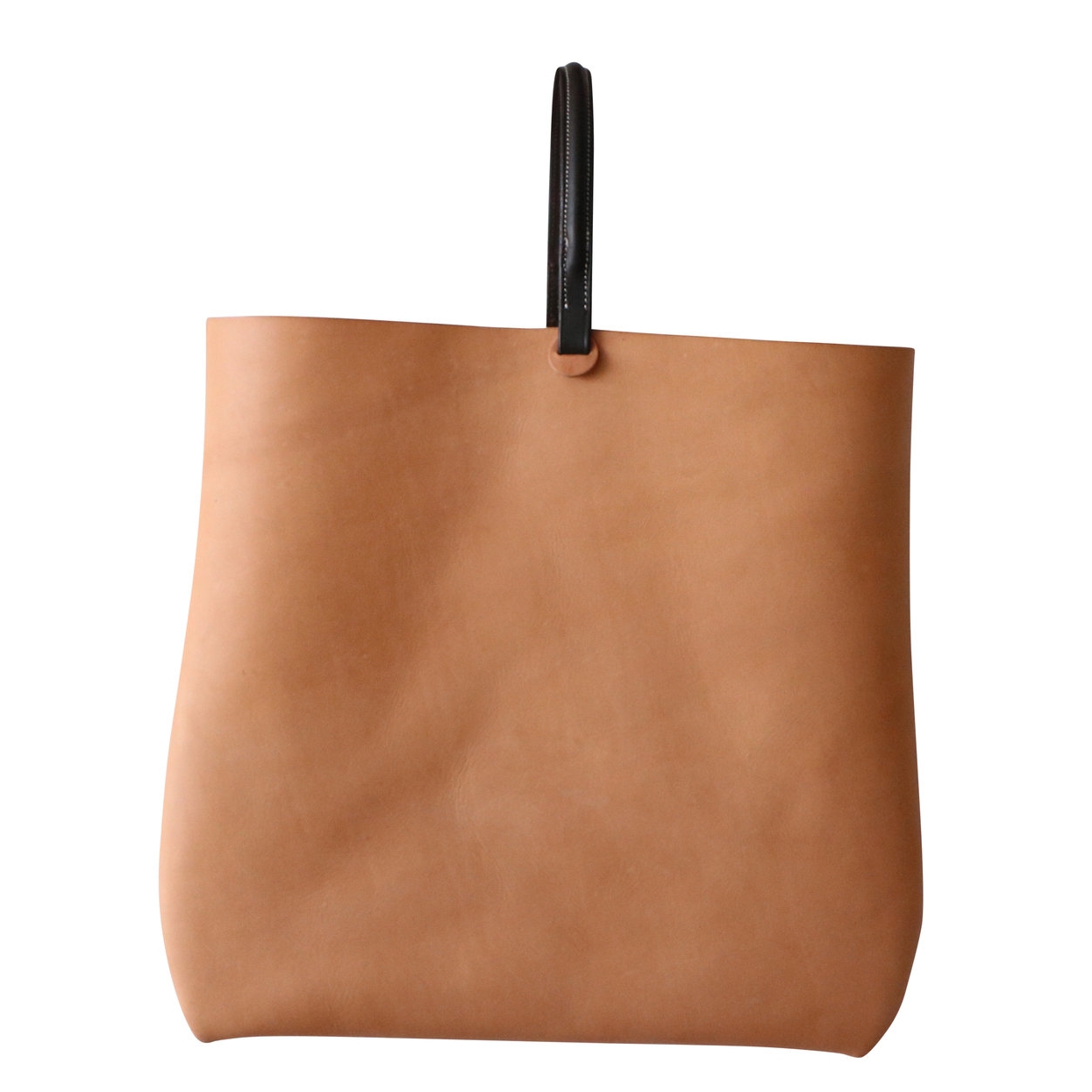 Chaperon
ONE OF A KIND
This vegetable tanned bag was inspired by the basket of Little Red Riding hood, used on her way to her grandmother. Its ideally held on the arm and can be filled with lots of things.
Just like all our vegetable tanned leather bags, it will darken and age beautifully…
Dimensions: 17 by 15"
Made by Talin in Minneapolis.
sold out